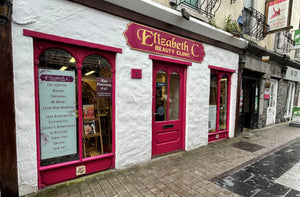 Elizabeth C Beauty is a salon in the centre of Galway City offering a wide range of services including waxing, laser, HD brows, Dermalogica, Decleor and many more.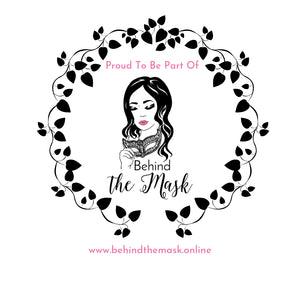 Behind The Mask
We are so happy to have been able to complete this wonderful training here in Elizabeth C. This course was set up to help Beauty Therapists spot the signs that someone is experiencing domestic abuse and guide on how to respond in the best way.
1 in 4 women will experience abuse from a partner or ex-partner at some time in their life and 2 women are killed each week. They could be our clients, colleagues, friends or family.
We are proud to say that our Salon can offer help and is a safe haven for anyone who needs it.
The perfect way to pump hydration back into the skin in this cold weather!
---
About Us
Elizabeth C Beauty Clinic is located in an historic building, dating back to 1561, situated in the heart of Galway city on Upper Abbeygate St.  This modern clinic sits easily in its medieval surround, combining ancient stone arches of black granite with modern treatment rooms.
The salon was first opened in 1991 on Castle St by Eilish MacDonald.
Since then, the salon has grown year after year, and in 1996 moved to its current location having outgrown the initial premises. Under the management of Eilish, and Siobhan Fennell, the clinic continues to prosper today.
Read More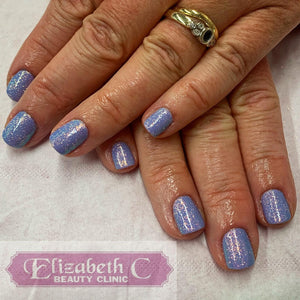 Opening Hours
Monday 9.30am-6pm
Tuesday 9.30am-6pm
Wednesday 9.30am-6pm
Thursday 9.30am-6.30pm
Friday 9.30am-6.30pm
Saturday 9am-5pm
Book Now